Off to Israel!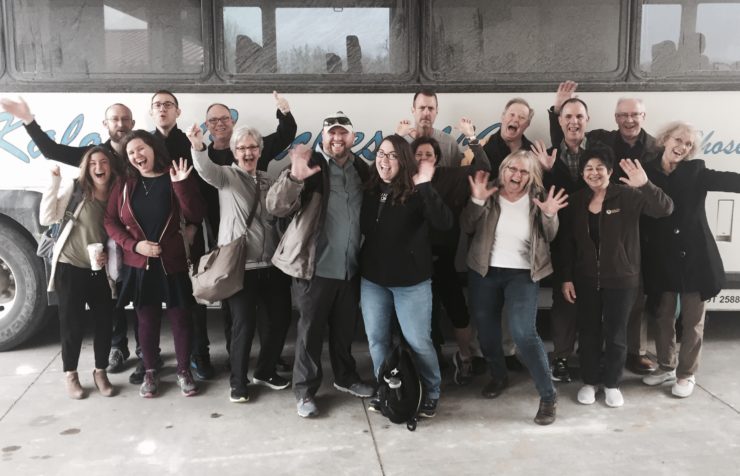 Today marks the beginning of an adventure to Israel for myself and a small group from Shiloh. Bags are packed and loaded as we begin the first leg of our long trip around the globe. We loaded onto the bus at Shiloh with friends and family there to wave goodbye. We'll be meeting up with others from The Living Word Fellowship that are also participating in this inaugural trip organized by Shiloh University.
I feel so blessed to be able to take this trip with some of my closest friends and family. We will be blogging often so check for updates on the Shiloh University blog.
We covet your prayers during this time. We anticipate this to be an amazing time of discovery and learning, and are believing for the Lord to meet each of us as we explore the land of the Bible.